Support Local Business
Search for reputable local small businesses to provide you with the product / service you need.
What do you want to do today?
Find a reputable local business, learn more about San Tan Leads, visit as a guest, or request to be a speaker.
Featured Members
Quality businesses serving the San Tan Valley area.
Click View All to meet more of our members.
Let me help you find your dream home! Whether you need help…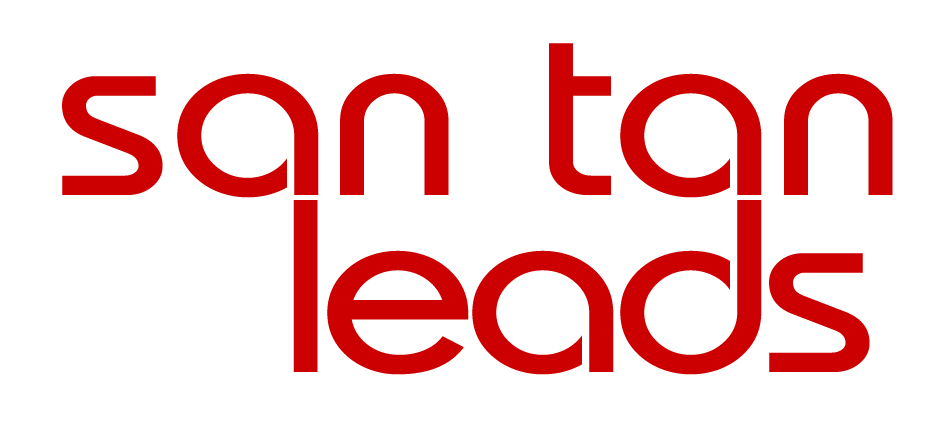 San Tan Valley's Referral Networking Organization
San Tan Leads is the most successful business networking organization in San Tan Valley and we want you to be part of our local network supporting San Tan Valley businesses. 
With San Tan Leads You Will:
Build Your Business
Build Your Skils
Build Relationships
Want to Join?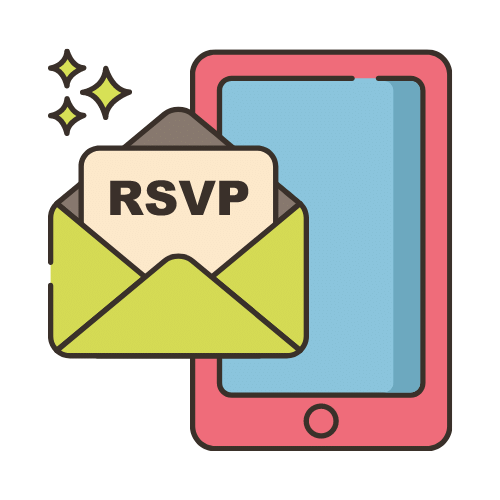 RSVP as a Guest
Register to attend as a guest.  Your business category will be checked for availability and once approved, you'll receive an email with the Zoom credentials.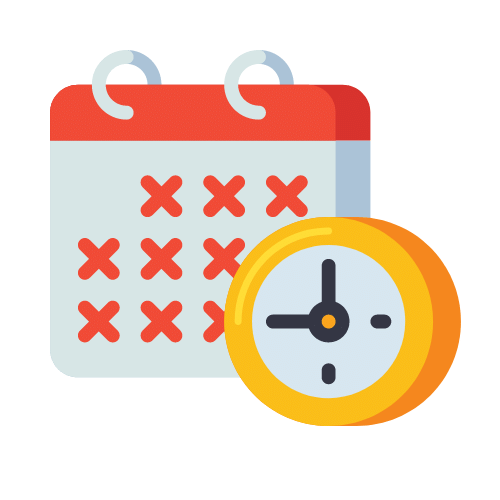 Attend a weekly meeting
All businesses interested in joining San Tan Leads, must visit one meeting.  This is a great way for us to meet you and you to meet us to see how we could best work together.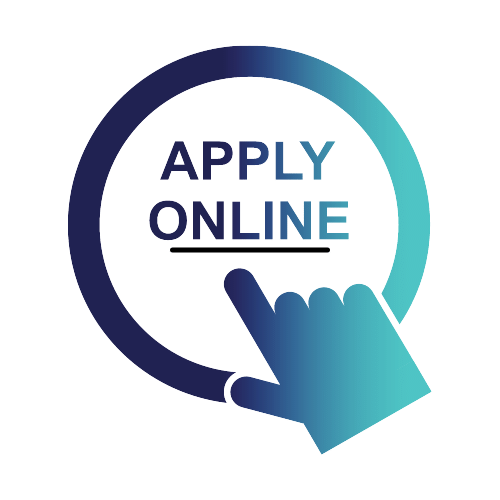 Apply for Membership
Submit your application online and submit your dues.  References will be checked and you will be notified within one week if your membership has been approved.
Upcoming Events
We have special speake presentations every week! Check out our upcoming events and if you're interested in joining us as a guest, to learn more or listen in, simply RSVP with the date you'd like to attend here.
Articles & Tips
Check out the latest news and articles from our blog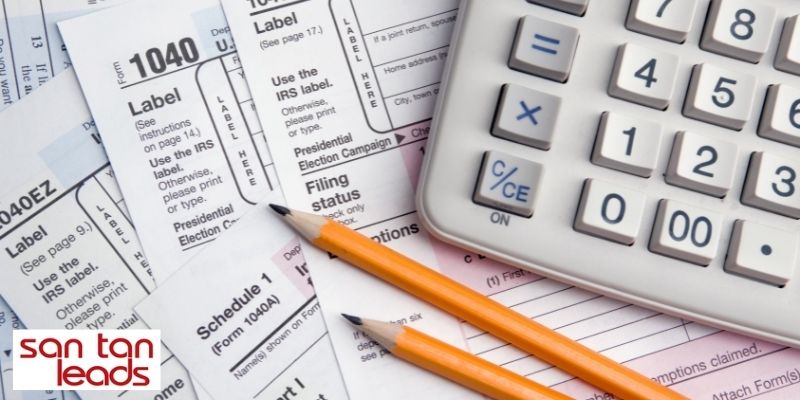 The Arizona Department of Revenue (ADOR) wants to remind you that income tax returns are due one month from today, on Monday, April 18, 2022.